Page under construction
Welcome on the ANR PRC GRIFIN project website.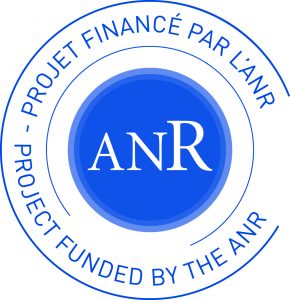 The site is still being built.
The project will start next April, and is a collaboration
between Télécom SudParis (a member of IMT and
Institut Polytechnique de Paris), Sorbonne Université
and LORIA.
The project deals with AI-based approaches to secure
next-generation networks, in particular IoT networks.
Last modify 24 December 2020